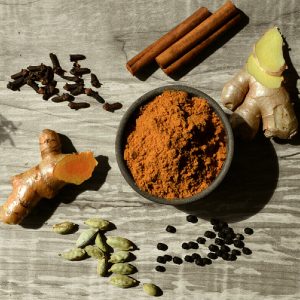 We are excited to check out
SAKU
THIS SATURDAY!
Where does your passion for food come from?
Take an Austrian (SA) and a Persian (KU) and put them in the U.S.! We both come from cultures and families where food is revered. Toss in a our shared passion for organic health and wellness and you have SAKU.
Where is your favorite place to eat?
This tiny little street food stall in Chiang Mai, Thailand…they serve the best sticky rice, fiery but perfectly balanced "som tam" (papaya salad), fragrantly spicy tamarind dip & perfectly grilled chicken.
Tell us about a new product you are working on.
We are working on some exciting new blends to add to our current collection. Hint: two are with rooibos and two with black tea.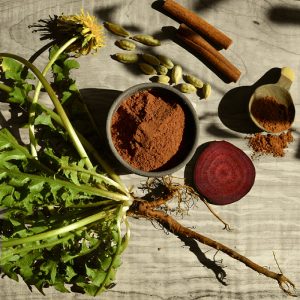 What will our fans find at your booth this fall?
Ancient superfoods with a modern twist! Our latte blends are currently based on turmeric, beetroot & matcha…they are organic, nutritious & delicious. They are easy to prepare and make you glow with vitality.
What are your goals for your business in the next year?
To roll out our next four flavors & to sell our products at 100 more shops, co-ops, coffee shops, apothecaries, yoga studios, …