We are so excited to see Marshall's Haute Sauce again!  Coming up from Portland, you'll be hooked on their delicious hot sauce…errr i mean Haute sauce in no time!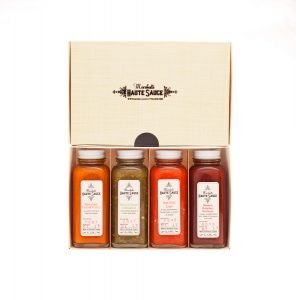 Where does your passion for food come from?
The local farmers who grow the amazing ingredients I work with.
Tell us about your culinary journey.
I love teaching people how to can and preserve. Our sauce business is based in home preserving and I wrote a cookbook Preservation Pantry: From Root To Top and Stem to Core to inspire people to reduce food waste via canning and preserving.
Where is your favorite place to eat?
In my home kitchen with ingredients from the farmers market.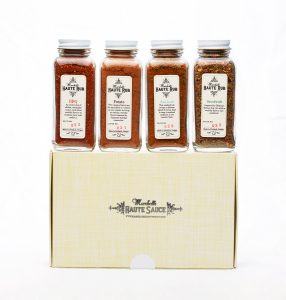 Where do you source your ingredients?
Oregon and Washington Farmers
Tell us about a new product you are working on.
Bird's Eye Basil Hot Suace- I infuse vinegar with fresh basil- its light and fruity and hot!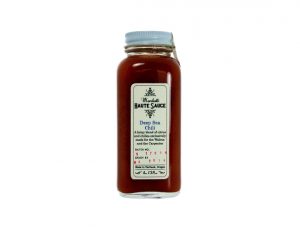 What will our fans find at your booth this fall?
Hot sauce, Cookbook, handcarved canning tools, and spice rubs.
What are your goals for your business in the next year?
To keep inspiring cooking and eating local food.
What was your biggest challenge when starting out?
Scaling, had to say no to big box stores to keep it handmade.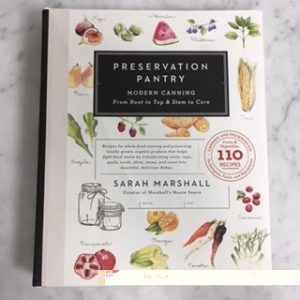 What's your favorite part of this food movement?
Bringing people joy and supporting a healthy community.
What's the best part of your job?
Working with my fam.